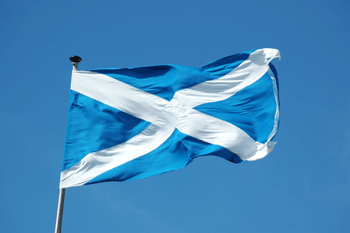 A consultation has begun on the number of councillors and electoral wards in Scotland by the Local Government Boundary Commission.
The Commission said it needs to consider the 'interests of effective and convenient local government', the local ties that would be broken by making boundary changes and special geographical needs.
The proposals include: providing provide for 1,219 councillors in 352 wards, preserving 120 existing wards, and having councillors represent electorates that are forecast to be 4.6% larger or smaller than the council average.
Ronnie Hinds, chair of the Commission, said: 'We have a statutory obligation to conduct reviews and we are required to ensure that the number of electors per councillor in each ward in a council area is as nearly as may be the same - but subject to that we also need to take account of local ties and the public are best placed to tell us about these.'
The Commission expects to make its recommendations to Scottish Ministers in 2016.