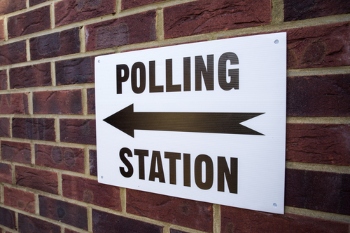 Labour has taken control of Westminster, Wandsworth and Barnet LBCs, in an election night that has hit the Conservatives hard.
With around half the English council votes counted – and results yet to come from Scotland, Wales and Northern Ireland – the Conservatives have lost over a hundred seats.
Gains have been split between the Lib Dems, Labour and the Greens, but it is Labour that have seen the most dramatic results so far. Flagship borough Wandsworth has been in Conservative hands since 1974, while Westminster has been Tory since 1968.
Labour has also won in Southampton and the new Cumberland Council, created following the reoganisation of Cumbria CC and its district councils, while the Conservatives also lost West Oxfordshire to no overall control.
The Liberal Democrat have won in Kingston-upon-Hull City Council, and have gained the most seats so far.
Chief executive of the Local Government Information Unit, Dr Jonathan Carr-West, claimed the London result had 'huge symbolic value' for the Conservatives.
He said: 'Over the last decade, we have seen an increasing polarisation with the Labour vote concentrated in large cities and university towns and Conservative support spread across the rest of the country. In that respect, Conservative losses in Southampton or West Oxfordshire might be more telling indicators.'
But he warned: 'These are elections for the councils that run places, not just opinion polls on central government.'
With Conservative losses split between the other parties, he said: 'A bad night for the Conservatives is not yet translating into a great night for anyone else.'