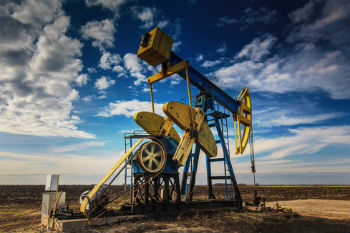 A £1b fund has been announced for communities near fracking sites to pay for extra facilities including parks, sports centres and libraries.
Treasury exchequer secretary Andrew Jones said people living in the North and Midlands where there are significant shale gas reserves will benefit first.
He said the 'shale gas fund' which will provide up to £10m for each local community, will empower local decision making.
Projects could include new play parks, community sports facilities and libraries, improvements to transport links and restoration of local heritage sites.
Mr Jones, MP for Harrogate and Knaresborough in North Yorkshire, said the development of a British shale gas industry would create 65,000 new jobs and attract up to £33bn in investment, and could also mean greater energy security.
He said: 'Shale production could play an important part in the UK's future energy security, creating jobs and boosting our economy.
'The economic benefits must be shared with those living alongside these sites and this funding will ensure local people reap the rewards too.'