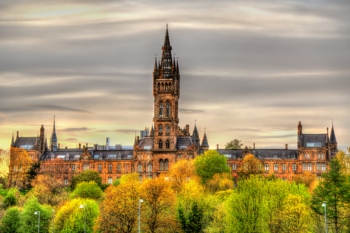 Local authorities in Scotland should be consulted on how much funding they will receive under the new UK Shared Prosperity Fund (UKSPF), MPs have said.
The Scottish Affairs Committee has called for a consultation to start by the Autumn, warning there is a risk that expertise and capacity could be lost due to the ongoing level of uncertainty.
The committee is also calling for clarity on how much funding Scotland will receive per year, for the first five years of the scheme.
Scottish Affairs Committee Chair, Pete Wishart MP, said: 'It is no secret that Scotland benefited significantly from EU funds and led to many communities and universities to prosper. While we have been assured that UK replacement funds will match or exceed EU funds, we are yet to see any evidence of this. Nor have we been able to access information on the design of the UK Shared Prosperity Fund or how locations will be selected to receive grants.
'It is bewildering that there seems to have been no formal consultation and time is fast running out before the UK Shared Prosperity Fund begins next year.'
The UKSPF is due to start in 2022 to replace European Structural and Investment Funds.