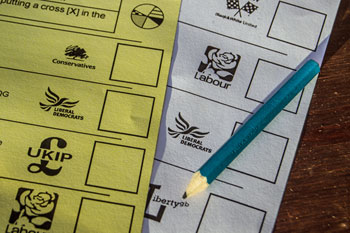 Controversial Mr Rahman's election victory was declared void after a 10-week hearing concluded he had breached election rules.
Election commissioner Richard Mawrey annulled Mr Rahman's 2014 election victory in which he beat Labour rival John Biggs after the court heard evidence from a handwriting expert that suggested hundreds of ballot papers could have been filled out by the same person.
The Electoral Commission, which is responsible for ensuring elections are well run, said it was now considering the judgement.
A commission spokesman said: 'As this case makes clear, when fraud is attempted or committed it is candidates and their supporters who make those attempts or commit those offences.
'Voters are the victims.
'We welcome that Mr Justice Mawrey made this clear in his statement.'
Mr Rahman has denied the allegations and is said to have found the decision 'surprising to say the least'.
His party, Tower Hamlets First, is seeking legal advice before deciding whether to launch a judicial review.