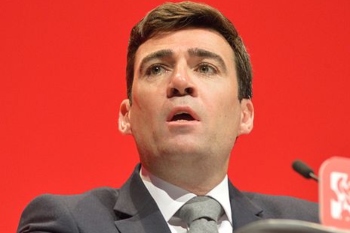 The Health Devolution Commission (HDC) has called for a third 'health and prosperity' model of Integrated Care Systems.
In its submission to the NHSE consultation, HDC welcomes the proposals as 'a major step forward towards its vision of comprehensive health devolution and collaborative ways of working'.
However it also believes there 'is a strong case for going further and giving local areas more choice about the nature of their local system in order to deliver better NHS and social care services, and build healthier and more prosperous communities'.
Andy Burham, co-chair of the HDC, mayor of Greater Manchester and former health secretary, said: 'We must be radical in how we improve the system and build on where local partnerships are already working. That's why we are proposing a third 'Health and Prosperity' model of Integrated Care System bodies. This would extend the two options being proposed and give more autonomy to local ICS bodies to tackle health inequalities.'