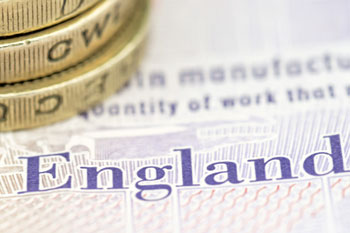 Local government in England could be funded largely by locally raised money if the finance system was reformed, according to a new report out today.
In its interim report, the Independent Commission on Local Government Finance said an urgent reform of financing is needed to give local areas greater freedom. It argues that many public services will only be sustainable if councils have more control of their finances.
Public Money, Local Choice examined international cities to find out how different local governments are funded. It concluded that England lags behind when it comes to fiscal freedoms as up to 74% of its funding comes from central government. In Tokyo this figure is 8%, while Berlin it is 24%.
Chair of the Commission, Darra Singh, said: 'The current local government finance system is broken. The way it allocates money is irrational and unintelligible. It is virtually impossible for government ministers to understand, let alone the public.
'The Commission believes the need for reform is urgent, and sees an opportunity to establish a funding system for local government which is largely self-sufficient. This should include powers to set council tax bands and revalue properties locally.'
Visit The MJ for an interview with Darra Singh on why the commission is the 'last throw of the dice' for local government finance.