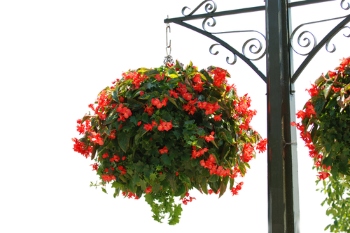 Experts from the University of Cambridge have called on the next Prime Minister to invest £1bn in local communities to boost civic pride.
The Bennett Institute for Public Policy has warned that a narrow focus on cosmetic, short-term measures, such as 'hanging baskets' on the high street, is misplaced.
The Government instead should focus on ensuring that communities have access to a broader set of amenities necessary to sustain themselves – from pubs and football clubs to heritage and green spaces.
The researchers at the Bennett Institute for Public Policy said that civic pride plays an important role in boosting social capital, participation and trust, which in turn help create the 'seed capital' required for economic growth.
They conclude that in order to boost civic pride the next PM must increase the size of the Community Ownership Fund to £1bn – a seven-fold increase, up from its current £150m.
Professor Michael Kenny, director of the Bennett Institute and co-author of the report, said: 'Giving communities reasons to be proud of where they live should be core to any attempt to tackle social and economic inequalities.
'Rather than quietly dropping the ambitions set out in the Levelling Up White Paper, the next Prime Minister should consider how civic pride can be harnessed to strengthen the resilience of our communities and their economic prospects.'