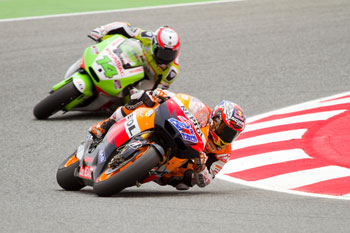 Coventry is set to become the first city in the UK to stage competitive motorsport on its public roads.
The city council has given the green light to racing under new legislation allowing cities to host motor sports events.
This summer the city centre was transformed into a showcase celebration of Coventry's motoring history and a glimpse into the automotive future in its first Motofest event.
Now the event's organisers plan to stage competitive time trails next year on the city's ring road which will be turned into a temporary racetrack.
Motofest has partnered with the British Automobile Racing Club to stage a two-day programme including British Formula 3 cars, vehicles from the British Touring Car championship and Porsche Carrera Cup series cars.
Cllr Abdul Khan, cabinet member for culture, leisure, sports, parks and events said: 'I'm really delighted that we will see some competitive time trials on our iconic ring road as part of Motofest next year.
'We have a rich motoring history and I don't believe there is a more appropriate city to host an event like this.'
Motofest festival director James Noble said: 'We are so excited to announce competitive motor sport on the Coventry Ring Road.
'This was a big part of our vision when Motofest was first developed and we are so grateful to Coventry City Council for its forward-thinking approach in enabling us to make it a reality.'
Photo: Natursports/Shutterstock.com