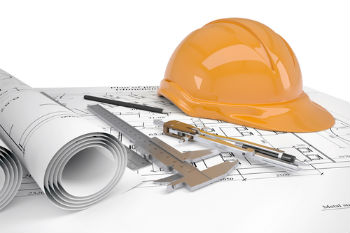 Cheshire East Council has confirmed it will launch a new building and planning consultancy to help offset the loss of income as a result of reforms to land search charges.
The council-owned company will provide a provide services such as building control, local land charges, street naming, property searches and planning support. It aims to avoid the council losing revenue of £892,000 over the next five years, as well as having the potential to save £269,000.
Council leader, Cllr Michael Jones, said: 'We have long recognised the need to take a strategic commissioning role so that we can change the way services are provided in order to create opportunities for innovation and greater efficiency.
'This enables us to put residents first and take care of the people as well as the pence.'