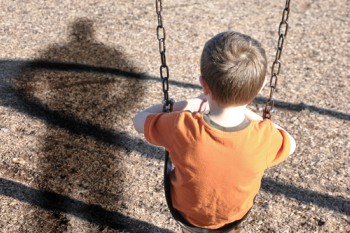 The number of child cruelty and neglect offences have risen every year for the past five years, new analysis has shown.
Analysis of police data by the NSPCC found there were 20,024 recorded crimes in 2018/19, including cases of assault, exposure to serious harm and abandonment.
'To see year after year the number of neglect and cruelty offences rise so dramatically is disturbing,' said Peter Wanless, NSPCC chief executive.
'Greater public awareness and improvements in police recording could be factors in this continuous increase, but deeper societal issues such as increasing pressure on parents and a lack of investment in early intervention services, are leaving more children vulnerable and exposed to pain and suffering.'