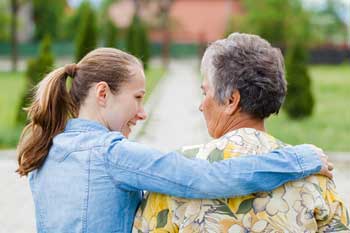 Tax campaigners are calling for a change to the regulations so that carers are not disadvantaged when supporting adults who self-fund their care.
The Low Incomes Tax Reform Group (LITRG) has welcomed the government's plan for self-funded payments to be eligible for relief, but says the draft regulations do not go far enough.
It is disappointed that tax relief will still not be available where self-funded payments are made directly to the carer.
The group says all payments made under official Shared Lives schemes should be recognised as qualifying care receipts and be eligible for tax relief.
LITRG chair, Anne Fairpo, said: 'We recommend that the regulations be amended to state explicitly that all payments made in accordance with authorised Shared Lives schemes are recognised as qualifying care receipts, regardless of the actual payer.
'This would ensure carers would all be treated fairly, since in many cases they have no control over how payments are made to them.'