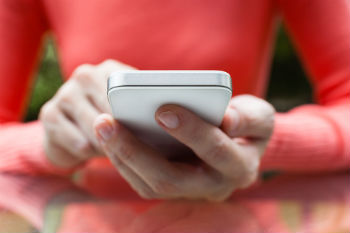 All calls to helplines for the Universal Credit benefits are now free, the Government has confirmed.
The decision to scrap the use of 0345 numbers costing up to 55p a minute follows pressure from opposition parties, Tory MPs and charities.
However, Labour MP Frank Field has raised concerns about the accessibility of the Universal Credit helpline over Christmas, saying it will be fully operational for only two out of 10 days over the holiday period.
A spokesperson for the Department for Work and Pensions said: 'Just like organisations across the country, our offices are closed on public holidays but every year we bring forward over 20m payments worth more than £4bn to benefit claimants.'