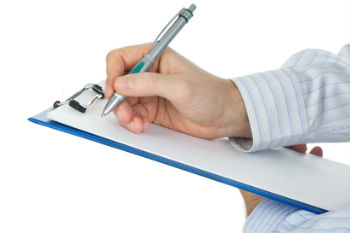 Calls have been made to create a single public services ombudsman for health and social care in England.
Parliamentary and health service ombudsman Julie Mellor and local government ombudsman Jane Martin want a single ombudsman to handle complaints about all public services, including health and social care in England.
Dr Martin has now joined the parliamentary and health service ombudsman's unitary board to 'ensure closer working between the two organisations'.
Ms Mellor said: 'We are both committed to securing a Public Ombudsman Service that is more accessible for the public, more useful for parliament and better value for money. Working more closely together will help us to achieve that.
'We want complaints about public services to be handled by one ombudsman service so that so it can be dealt with by the same organisation throughout the complaints process.'
A spokeswoman for the parliamentary and health service ombudsman added: 'This will make it easier for people to complain as it will provide a more consistent approach to complaint handling and it will ensure a more efficient service.'