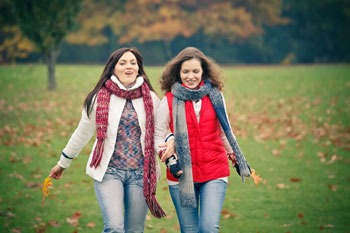 Local authorities should place health practitioners in transport and planning teams to help integrate cycling and walking infrastructure, a new report has argued.
The report, from charity Sustrans, concludes that cycling and walking programmes have a key role to play in reducing air pollution. However, it adds that local authorities face many barriers to implementing such programmes.
This includes a lack of political leadership in air quality, funding, car dominance, a lack of community engagement and the pressure for immediate success.
The report - Actively Improving Air Quality – calls on the Government to join up cycling and walking policies with Clean Air Plans to solve the UK's air pollution crisis.
Anita Konrad, England director for Sustrans said: 'We're calling on the UK Government to take joined-up action on linking policy and funding for walking, cycling and reducing air pollution and to help local authorities to encourage more people to travel by bike and on foot for shorter journeys.
'It is time for the Government to take the lead and work with others to deliver tangible solutions to save lives.'