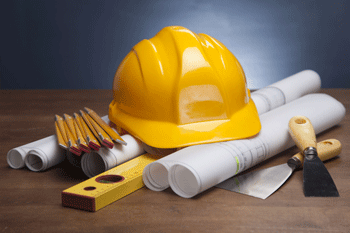 More funding should be made available to communities that want to build their own housing, according to Locality.
The group is making the call following the publication of new research which showed small-scale housing projects lead to other benefits for the local community such as economic growth and increased volunteer hours.
Locality is calling for a long-term approach to funding these groups to ensure they become an 'integral' part of the affordable housing drive.
Chief Executive Tony Armstrong said: 'Community housing as social enterprise activity is both resilient and sustainable and it's clear to see from the research that groups are providing highly competent housing services, as well as responsive maintenance and management, often employing local tradespeople and generating income for local economies.
'What's needed now is a new, long term approach to funding these groups as they can lead to fantastic outcomes and become an integral part of building the affordable housing this country so badly needs.'