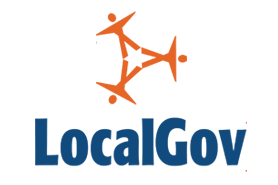 The former chief executive of Caerphilly County Borough Council has been re-appointment to provide 'stability' in the wake of the pay scandal.
Earlier this year, chief executive Anthony O'Sullivan and another council official were arrested on suspicion of fraud and misconduct. The council has now confirmed it will appoint Stuart Rosser on an interim basis.
Leader of the council, Harry Andrews, said: 'Mr Rosser has extensive experience in key local authority roles, which means he is ideally placed to represent the council's interests in relation to the imminent governance and financial challenges ahead. He will provide the stability that this organisation needs at this time.'
Mr Rosser retired from the authority in 2010 and has asked to take on the role on a lower pay than advertised.