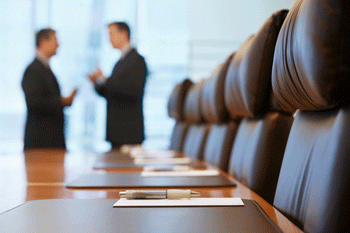 Auditors have published a damning report into Caerphilly County Borough Council's decision to 'buy out' car and holiday allowances from chief officers.
The Welsh Audit Office has ruled that the decision to pay chief officers for allowances was unlawful as the decision was made without proper authority or with clear recording how the decision was made.
The report also shows the chief officer group had a conflict of interest in the decision, which it failed to declare.
Appointed auditor and assistant auditor general, Anthony Barrett, said: 'There are clear lessons to be learned by the council around the processes that were followed when deciding to buy out the chief officers from their entitlement to car and annual leave allowances.
'The informality of meetings and decisions, the conflicts of interest, the lack of record keeping, the failure to follow advice and publish decisions – these are all of significant concern and the public needs to be aware of what has happened.
'The council now have one month to respond to my report and to highlight the steps it is taking to ensure this never happens again.'
The troubled council had previously said the authority would suffer financial loss if it took action to recover around £500,000 paid unlawfully to senior officers.