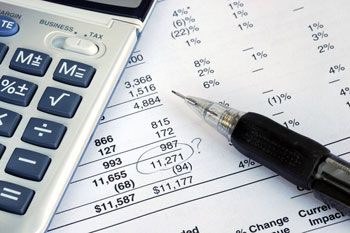 A new code of practice to ensure local authorities' financial plans are 'affordable, prudent and sustainable' will be published by the end of the year.
CIPFA said the strengthened Prudential Code will clarify what constitutes prudent borrowing activity and stop a small number of authorities from misinterpreting its provisions.
CIPFA CEO, Rob Whiteman, said: 'CIPFA is committed to maintaining a principles-based system that gives local authorities the freedom and protection to invest in their communities. It is the actions of a minority of outlying authorities that are putting those freedoms at risk of further government intervention into the Prudential Framework.
'We are confident that the proposals we will be implementing will put an end to actions that either push the boundaries of the Prudential Code or intentionally misinterpret its provisions.'
Other key changes includes requiring a local authority to incorporate an assessment of risk against levels of resources, clarifications to better define commercial activity and investment and the introduction of the Liability Benchmark as a Treasury Management indicator.