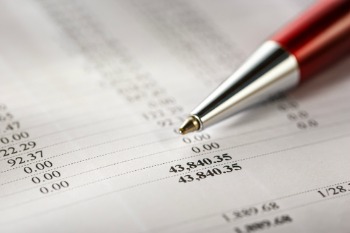 Lewisham LBC's budget gap has more than doubled following an 'unprecedented' overspend.
The council overspent on its revenue budget by £16.5m in 2017/18, according to the latest figures.
It follows a £7m overspend during 2016/17.
A report by officers revealed that the overspend was chiefly due to children's services going over its budget by £15.6m, largely due to increased demand for social care and the use of agency staff.
Officers wrote: 'These are budgetary pressures of an order not previously seen by the council.'
Elsewhere in London, Croydon LBC is looking for ways to bridge a £6.3m budget gap this year.
Early forecasts estimated an overspend of £5.8m in 2017/18, but this was reduced to £300,000 after the council dipped into its reserves.
Savings of £14.8m have already been identified this year, and the council is currently reviewing its adult social care fees, parking charges, licensing fees and special educational needs travel policy in the hope of balancing its budget.