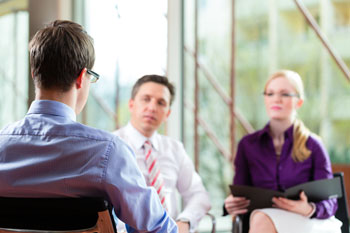 Bristol City Council has become the first local authority in the country to use job applications without a tick box that asks applicants about their criminal record.
The council decision to become a 'Ban the Box' employer was made on the 2016 recommendations of its Human Resources Committee and follows a period of updating policies and the training provided to recruiters.
The new policy means job candidates will not be asked about their pasts at the beginning of the recruitment process.
However, successful candidates will be asked about previous convictions and the council retains the right to withdraw the job offer at this stage.
The 'Ban the Box' policy will apply to all of the authority's job applications for roles that don't require a Disclosure and Barring Service (DBS) check. These are generally roles that work with children or vulnerable groups of people.
'Everyone applying for a job at the council should be given the same encouragement and opportunity irrespective of their background,' said Marvin Rees, mayor of Bristol.
'Bristol is a place where the opportunities to share in the city's success are not evenly distributed and barriers exist that prevent some from fulfilling their potential.
'Our aim is to remove one of those barriers and send a message that we're interested in getting to know the person applying for the job first and begin our conversation there.'