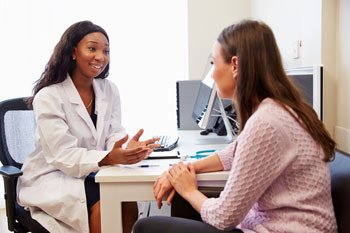 London Councils has called for more devolution to boroughs of decisions on the GP estate.
It comes with borough leaders increasingly concerned by the deteriorating condition of much of the capital's primary care infrastructure.
Research has suggested that more than half of the capital's GP surgeries require some refurbishment while 13% were considered to be 'poor, very poor or terrible and should be rebuilt' in a London Health Commission report.
London Councils has pledged to seek agreement on funding and devolved powers in order to offer a 'new deal to transform London's aging GP and primary care premises as part of a wider improvement in the quality of primary care service offered to all Londoners'.
The Government previously committed to 'engaging with London to facilitate an ongoing dialogue with relevant bodies managing health assets and the health estate' as part of a devolution deal signed in 2017.
Regional director for the NHS in London, David Sloman, said: 'Working with our partners is key to delivering on our vision to make London the healthiest global city and we are looking forward to working together to provide the best care for Londoners.'