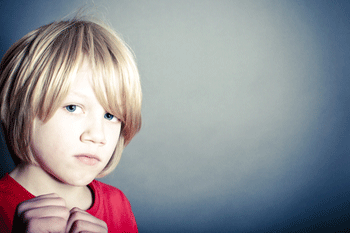 Child poverty and homelessness is likely to rise under the Government's plan to cut the benefit cap, a London borough is warning.
Research carried out by Islington Councils revealed that plans to lower the benefit cap by £3,000 to £23,000 a year per family would affect nearly 600 homes in the borough. The policy would see £1.6m in lost Housing Benefit and Local Housing Allowance, impacting up to 1,000 children.
Cllr Andy Hull, Islington Council's executive member for finance and performance, warned this could cause private landlords evicting large families as the cost of properties with more than one bedroom is above the cap in the area.
Cllr Hull said: 'This national, one-size-fits-all policy takes no account of local realities. Rents in London are much higher than elsewhere, and yet the same caps and cuts apply. With such a shortage of affordable housing in the capital, cutting the benefit cap won't drive down rents; it will just drive people into poverty.'
Cllr Hull added that reducing the cap would see the demand for Discretionary Housing Payments increase, and the council would also have to employ more IMAX welfare advisors and iWork employment coaches at a cost of £110,000 a year.
'We will do our best to support struggling families in our community, but there's a limit to our ability to shoulder the burden of government cuts and shield residents from their impact,' Cllr Hull added.