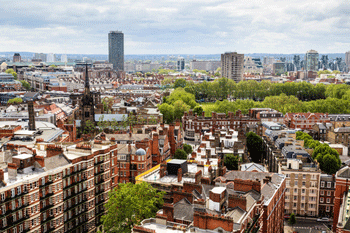 The Government's Vacant Building Credit (VBC) could reduce affordable housing provision by up to a third, council analysis is claiming.
Analysis by Lambeth Council reveals that if VBC had been operational over the past five years, only 592 affordable housing units would have been implemented rather than the current total of 866.
The council said it required developers to provide at least 50% of units to be affordable on sites of at least 10 or more homes. However, under VBC, the council will only be able to require affordable housing on any increase in floor-space to a vacant building.
Cllr Matthew Bennett, cabinet member for housing said: 'These figures show this as yet another example of the government's incoherent approach to the housing crisis in London which seems to be about searching for headlines, rather than real solutions.'