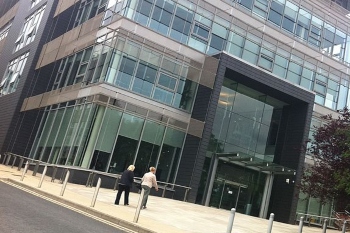 The UK Municipal Bonds Agency has announced Westminster City Council and Barnsley MBC will take part in its maiden pooled bonds issue.
The issue will be one of the first to take place after the UKMBA changed its rules so no council will be liable for more than they have borrowed.
It follows the first issuance in February, a £350m 5-year SONIA linked Floating Rate Note (FRN) on behalf of Lancashire CC.
UKMBA chairman, Sir Merrick Cockell, said: 'We're thrilled to be working with Westminster and Barnsley.
'In these uncertain times, it is vital that local authorities have access to diverse funding options. Only through a collective effort can local government stand on its own two feet.'
Director of finance and resources at Westminster, Gerald Almeroth, said the funding would be used for capital expenditure.
Barnsley leader, Sir Stephen Houghton, said: 'The delivery of key frontline services remains paramount for local authorities across the country.
'The provision of flexible and transparent long-term funding options for local authorities has been lacking for some time, and such provision is required to help reduce costs and help councils maintain the vital services residents rely upon. The UKMBA has filled this gap.'