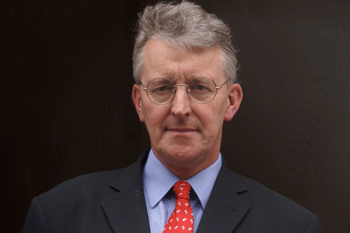 Labour has criticised the Government's plans for a new garden city in Kent.
Shadow communities secretary Hilary Benn said the scheme announced for Ebbsfleet by the Chancellor last week was smaller than what had previously been planned.
Mr Benn said: 'The only trouble is that this is 5,000 fewer homes then the 20,000-home development announced for Ebbsfleet in December 2012.
'Only this chancellor could proclaim a smaller development as a triumph.'
Speaking earlier in the debate, communities secretary Eric Pickles said the Government's support for the 'first garden city for a generation' represented 'decisive action and investment that Labour failed to deliver'.
Mr Pickles added: 'The original announcement was made in John Prescott's 2003 sustainable communities plan, but the Labour party failed to build at Ebbsfleet.'
Photo: flickr/Woodhouse Moor Online