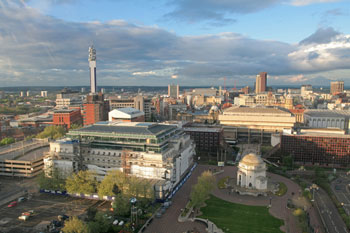 Birmingham City Council has been forced to hand over control of its £1bn city centre regeneration, amid spiralling costs and governance criticisms, The MJ can exclusively reveal.
The decision to hand management responsibility to the Greater Birmingham and Solihull Local Enterprise Partnership (LEP) comes as the cost of the centrepiece Paradise Birmingham joint venture is expected to more than double from £88m to £188m.
Birmingham City Council had originally borrowed £88m to fund the entire Paradise project, but the cash was spent before the first of three phases had been completed. The original investment was approved by the LEP on the advice of council officers without sight of the business case.
To read more on this story, visit The MJ (£).