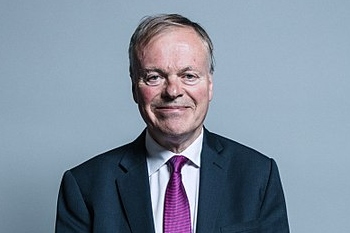 Councils need more clarity on the role they will play in devising local outbreak control plans, the chair of the Housing, Communities and Local Government Committee has said.
Clive Betts has expressed concern over the 'apparent discrepancy' over recent comments suggesting local authorities would lead on developing local responses to future outbreaks, while also highlighting the over-arching role of the Joint Biosecurity Council.
In a letter to the prime minister, Mr Betts wrote: 'We understand that the Joint Biosecurity Council will provide analysis about infection outbreaks, collect data and advise the Government how to respond to spikes in infection. You stated that there would be strong directional control by the council towards local communities. Does this mean that local communities will receive orders from the Biosecurity Council? Will there be areas of responsibility that solely rest with local communities? How would any disagreements be resolved?'
The letter also calls for greater details on who will manage local lockdowns and reassurance that data will be fully shared with all partners.