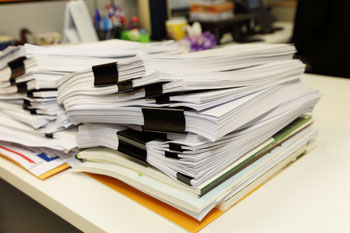 The government's project to integrate health and social care services is being held back by too much red tape, a new report is warning.
The Better Care Fund – Six Months On found that while the £5.3bn project has helped improve relationships between local authorities and NHS bodies, the administrative and monitoring arrangements need to be simplified.
The report has been published by the Chartered Institute of Public Finance and Accountancy (CIPFA) and the Healthcare Financial Management Association (HFMA).
Rob Whiteman, chief executive of CIPFA, said: 'Government must do more to support effective governance of the Better Care Fund. This is a real opportunity to get health and social care working together – focusing on prevention before cure – saving lives, time and money.
'I commend the aim of the Better Care Fund but its administration must be simplified to if it is to deliver a meaningful impact.'
HFMA and CIPFA are calling on Government to streamline the administration surrounding BCF and use the lessons learnt so far to help achieve full integration of services by 2020.