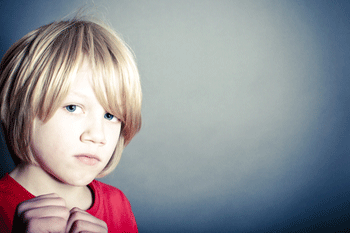 The Government's planned benefit cuts are set to increase child poverty, particularly in the North East and Wales, financial experts warn.
A new study from the Institute for Fiscal Studies (IFS) found absolute child poverty would increase by around four percentage points between 2015-16 and 2021-22.
The research, published today, revealed three-quarters of this increase — equivalent to 400,000 children — is attributable to benefit changes.
The working-age benefits freeze means around seven and a half million low income households will see their benefit entitlements cut by over £500 per year in real terms.
The limiting of tax credits and universal credit to two children will make this worse. It will mean some low income families will receive over £2,500 less in benefits than they otherwise would have.
Funded by the Joseph Rowntree Foundation (JRF), IFS found absolute child poverty is projected to increase the most in Wales, the North East, East Midlands and Northern Ireland.
Across the whole of the UK, absolute poverty is projected to remain roughly unchanged between 2015–16 and 2021–22.
'If the government sticks to planned benefit cuts, it should not be surprised if, according to the official measure, absolute child poverty rises,' said Tom Waters, research economist at IFS.
'Every region and nation is projected to see an increase in child poverty, with the largest increases in the North East, East Midlands, Wales, and Northern Ireland, and the smallest in London, the South East, and South West.
'The larger projected rises occur in areas where families with children are more reliant on benefits than earnings for their income, and where more families are likely to be adversely affected by the new two-child limit on means-tested benefits.'