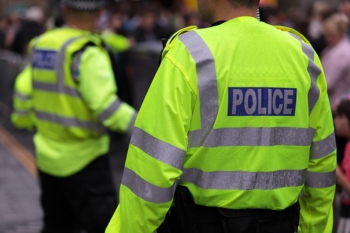 A new law to help prevent deaths caused by an offensive weapon will be tested by several local authority areas in London, West Midlands and Wales.
The new law - being introduced in the Police, Crime, Sentencing and Courts Bill - will require local authorities, police and health bodies to review particular offensive weapons homicides.
The reviews will apply when the victim was aged 18 or over and killed by a weapon such as a gun or knife.
They aim to identify what can be learnt from a death and if any action should be taken as a result.
The pilots will run for 18 months and have been chosen to provide insight into places with differing levels of homicide and serious violence.