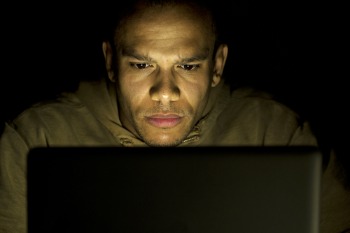 Measures to protect people from gambling harm should be extended beyond the lockdown, the Gambling Health Alliance (GHA) has said.
The GHA has welcomed measures introduced during lockdown to ensure online operators curb gambling harm. However, it warns that people may be more at risk of gambling harm as lockdown ends due to a significant rise in unemployment and financial uncertainty.
The alliance is also calling for a ban on all gambling advertising throughout lockdown including advertising for the National Lottery.
Duncan Stephenson, chair of the GHA and deputy chief executive of RSPH, said: 'While the coronavirus lockdown has made everyday life challenging for many of us, for people vulnerable to gambling related harm this is a particularly difficult time and unfortunately for so many, when lockdown measures are eventually lifted, enormous financial pressures will remain.
'The stricter measures have come at a vital moment where there is increased risk to many, but we also know that these risks will not go away once lockdown is lifted. As with so many issues, this pandemic has shone a spotlight on pre-existing holes in the system, and we must take this opportunity to build back a new and improved 'normal'.'