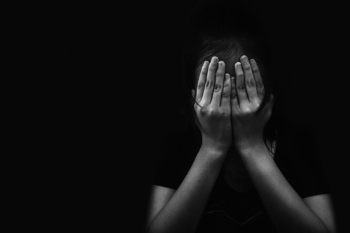 Former pupils of a council-run school are considering taking legal action against Lincolnshire County Council after two former staff members were convicted of abuse.
At least 25 former pupils of Stubton Hall School who were physically, emotionally and in some cases sexually abused are contemplating taking legal action against the council.
Lincolnshire County Council owned and managed the school, which opened in 1952 as a boy's school and became a school for both boys and girls in 1982 before closing in 2003.
Last year, David Taylor, an employee at Stubton Hall School between 1975 and 1995, was sentenced to 19 years and six months imprisonment for three counts of rape, four counts of indecent assault on a girl and two counts of assault/ill-treatment/neglect.
Raymond Longley, who was a member of care staff employed from 1982 until 1997 when he retired, was also sentenced last year to four years imprisonment for four counts of indecent assault.
All of the offences were committed against former pupils of Stubton Hall.
Responding to the news that some of the school's former pupils are considering legal action against the local authority, Heather Sandy, executive director for children's services, said: 'LCC expresses deep regret over the abuse suffered by the victims in this case. We wish to apologise to the victims and are pleased that justice has been done through the convictions in the criminal case. We hope that this brings some comfort and closure to the victims. We are unable to comment further regarding potential legal claims.'