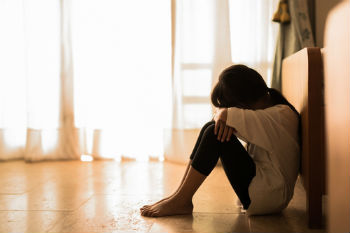 An independent inquiry has found physical and sexual abuse were endemic in children's homes and residential care homes.
As part of the Truth Project, the Independent Inquiry into Child Sexual Abuse spoke to nearly 200 victims to examine abuse in residential care homes.
It discovered four out of ten children who were sexually abused in residential care were also victims of physical abuse. A third of victims were afraid to report the abuse due to a fear of retribution.
The inquiry found nearly half of the victims were sexually abused by a residential care worker, with abuse taking place in communal areas such as bathrooms and shower rooms.
Dr Verena Brähler, head of research at the Inquiry, said: 'In this report, 'unsafe', 'cruel' and 'violent' are the words used by victims and survivors to describe their experience of living in children's homes and residential care. Participants' accounts were examined to provide a more in-depth insight into abuse in these settings, with many reporting that physical and sexual abuse were embedded and accepted within the institution.
'It's clear that concerns about retribution were a significant obstacle to children disclosing abuse, as was a fear of not being believed.