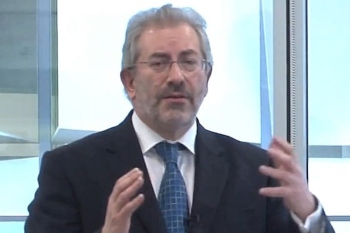 Now more than ever, councils are pressed on all sides by financial, demographic and social issues – not to mention the challenge of reducing inequality, made even more urgent by the impact of the pandemic.
How do we understand and act on these challenges? Being able to take good decisions confidently is central to our response. This requires good governance – but where our resilience as a sector has been impacted in recent years, how can we be confident that we have the resilience to weather the coming months and years?
The Centre for Governance and Scrutiny (CfGS), and the think-tank Localis, have been working together over the past year and a half to develop a framework to help councils to tackle these questions.