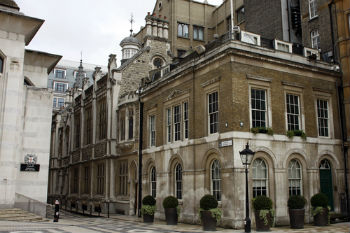 Local government is likely to plough the bulk of £13bn capital asset receipts forecast over the next three years into innovative commercial investments, a senior productivity manager has advised.
The comments follow last week's launch of the second wave of the One Public Estate initiative, which saw a further 20 local authorities join the collaborative pan-government property programme run in partnership with the Cabinet Office.
In its first wave, the OPE project has generated £88m in capital receipts, £21m projected savings and estimated £40m long-term economic benefits within the 12 local authority pilots.
Speaking at the launch, chair of the Local Government Association, Cllr David Sparks, said: 'The Treasury predicts that more than £13bn pounds of local authority capital receipts will be raised from 2015-18.
'With councils facing a £5.8bn pound shortfall by 2016, we can't afford not to try new things to protect people's services,' Cllr Sparks added.