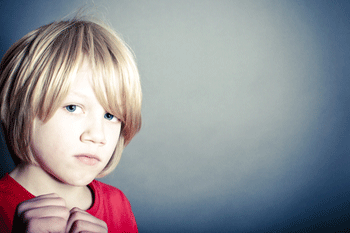 Hundreds of thousands of children have been into poverty thanks to rising childcare costs, campaigners have warned.
The Child Poverty Action Group (CPAG) and Gingerbread say new research found the risk of poverty increased by a third for children whose parents pay for childcare. Some 133,000 children are in families who have moved below the poverty line once childcare costs are taken into account.
They warn families struggling to make work pay have a long wait ahead for extra childcare support pledged by government while cost continues to rise sharply above wages.
The Government has set out plans to pay up to 85% of childcare costs for low-income families on Universal Credit from next spring, an increase from the current 70% available through tax credits.
But Gingerbread and CPAG are calling on chancellor George Osborne to ensure that Universal Credit delays don't stop poor working families from accessing the extra support.
They say that with Universal Credit's rollout to families frozen for a year and full implementation delayed until 2019, the extra money is 'years away' for many.
They argue that by introducing the extra support through tax credits, hundreds of thousands of families will be able to start making work pay.
Alison Garnham, chief executive of CPAG, said: 'The extra support with childcare costs is needed now so families don't have to lose out because Universal Credit is delayed.
'The chancellor must act now to make work a route out of poverty and deliver on his government's pledges.'
A spokesman for the Department for Work and Pensions said: 'This government is making significant progress in tackling child poverty. There are 300,000 fewer children living in relative poverty since 2010 and the number of children growing up in workless families is at a record low.'