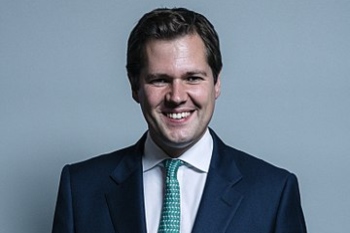 Towns across England have been invited to develop proposals for new multi-million pound Town Deals.
Local government secretary, Robert Jenrick, said 100 towns are eligible to bid for a share of £3.6bn to develop regeneration plans.
This includes 42 places across the Northern Powerhouse and 33 places in the Midlands Engine.
Mr Jenrick said: 'We want to level-up our great towns, raising living standards and ensuring they can thrive with transformative investment in transport, technology, skills and culture.
'I will now work with local people from the 100 communities announced today to agree proposals to invest up to £25m in each place. I hope these deals will provide the investment and the impetus for long-term renewal ensuring each town can look to the future with a new optimism.'
The Government said that once approved, new Town Deals will improve connectivity, provide vital social and cultural infrastructure and boost growth.