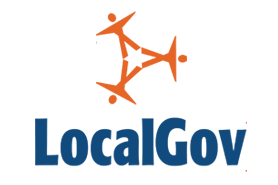 Since 2009, the earnings of 1.4 million employees have dropped below the national living wage, a report by the Resolution Foundation has revealed.
The report – which puts Britain near the bottom of the low pay league table - suggests we are leaning towards a two-tier workforce, with 20% of UK employees earning below the set standard of living.
This percentage is equivalent to the 4.8million Britons who earn below the minimum income placed to meet basic living needs, which is currently set at £7.45. This is an increase from the 3.4million low-earning employees in 2009 at the height of the recession
According to the report, published today, the annual median pay now stands at £21,300 - £3,300 lower than the pre-recession peak. While ministers have focused on the appearance of economic recovery, there is concern over the widening pay gap.
The employees who are earning under this amount are stuck in low-paid jobs, as the demand for middle-skilled and middle-paying jobs has fallen due to the growth in economic output and production since the early 2000s.
This wage stagnation demonstrates that being in work does not guarantee economic security, what Labour shadow minister Rachel Reeves has deemed a 'living standards crisis'.
According to the report, women are harder hit than men, with 25% of women in 2012 earning under the living wage, up from 18% in 2009. Low earning men increased from 11% to 15% in the same period.
The lowest paid jobs are those in the hotel and restaurant sector, with new workers trapped in temporary and part-time work resulting in a divided workforce.
Report author, Matthew Whittaker, said: 'Britain has a sorry story to tell on low pay.'