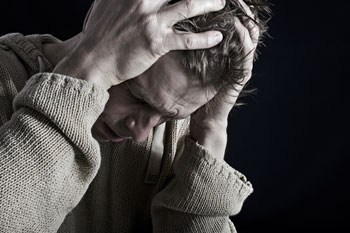 A chance to revolutionise mental health care in the NHS could be missed, a new report has warned.
The report, published by The King's Fund and the Royal College of Psychiatrists, said 'vanguard' NHS schemes aimed at bringing services together are not doing enough to prioritise mental health.
It argued there is strong evidence that treating mental and physical health needs together is better for patients and can be more cost effective.
Some vanguards have had success - in the Tower Hamlets Together vanguard in East London, the number of bed days accounted for by people with dementia, serious mental illness and depression have been cut by 12.7%.
But the report says the vanguards should give more support for mental health in GP surgeries and hospitals and it should be considered a key part of their approach to public health.
Chris Ham, chief executive of The King's Fund, said: 'Some of the vanguards have made real progress on mental health, but overall we need to go much further.
'The approaches being developed in the vanguards are intended to be a blueprint for the future of the NHS, so mental health needs to be at their core.'