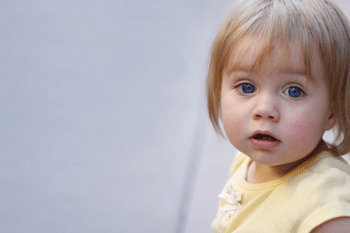 Worcestershire children's services are showing 'tangible' signs of improvement but require 'further progress', inspectors say.
An Ofsted report last January rated the county council's services for children who need help and protection, and those for looked after children, as 'inadequate' for the second time in six years.
The report warned, 'Elected members and senior leaders have not taken sufficient action to ensure the protection of vulnerable children. This corporate failure leaves children in Worcestershire at continued risk of significant harm.'
However, over the last nine months Worcestershire has allocated an extra £5.1m into improving children's social care. Last month, Essex County Council was also formally appointed as Worcestershire's Improvement Partner.
The latest monitoring visit by Ofsted inspectors to Worcestershire children's services has found evidence of improvement. It described the council's improvement plan as 'succinct and well-focussed.'
Despite the improvements, Her Majesty's Inspector Dominic Stevens made it clear in a letter published after the September inspections that services for children in the county require much further progress.
Responding to the latest report, Cllr Andy Roberts, the cabinet member with responsibility for children and families, said: 'Our staff are working very hard to deliver the improvements that we need to deliver.
'I am pleased to see that the inspectors have seen some improvements but we have an awful lot of work still to do to get to the stage where are consistently delivering high quality services to children, young people and their families.'
Last month, the cabinet discussed a recommendation to voluntarily place children's services into a different form. A review into alternative models has now begun.