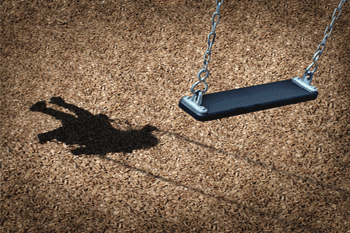 The Government has announced a £30m fund to help tackle paedophiles operating online.
In a statement prime minister Boris Johnson and home secretary Priti Patel said the investment would target the most dangerous and sophisticated offenders operating on the 'dark web'.
The Government has also announced it will be co-hosting a major child sexual abuse summit in December in Africa to drive the international response.
Mr Johnson said: 'The internet has revolutionised the world by opening up society, facilitating the exchange of ideas, increasing the flow of goods and empowering people in a way many never thought possible.
'Yet while the internet can be an immeasurable force for good, it can also be used to provide a safe space for criminals.
'That is why are taking further steps to combat those who use the internet to prey upon children. Just as we're giving the police more resources and recruiting 20,000 more officers to keep our streets safe, we are also putting more money and the very best of our world-leading technical abilities into catching offenders operating in the dark web.'
Ms Patel added: 'Vile predators who prowl the internet abusing children are cowards who need to be caught and punished.
'That's why it's essential we give our law enforcement agencies the support, resources and powers they need to bring them to justice.'