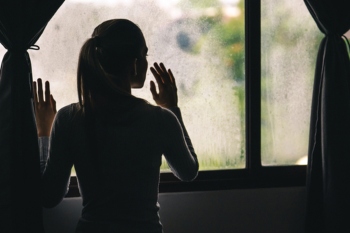 Twenty months on from the start of the pandemic, with the Omicron variant across the news, we're truly living with COVID-19.
Local government is adept at dealing with crises, and although COVID has been a crisis like no other, we have achieved a tremendous amount over this time.
But, as the emergence of Omicron shows, we can't afford to relax our vigilance, and so it's a helpful point to reflect on what we have learnt from our response so far, and what this means for living with COVID in the months ahead.
We have learnt a lot since the first lockdown, including the benefits of a single mission for everyone to galvanise around, the vital importance of partnerships with our public and voluntary and community sector (VCS) partners and strengthened relationships and engagement with our residents.