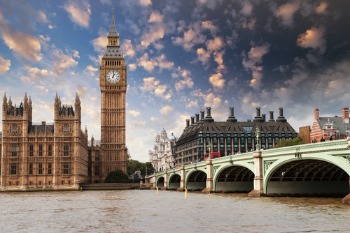 Westminster Council has unveiled a new look senior management team following a restructure.
Ben Denton has taken on the role of executive director for growth, planning and housing and Leith Penny will be executive director for city management and communities until his retirement in March.
Mr Denton, who was previously strategic director of housing, regeneration and worklessness, said the changes would give the council 'more scope to deliver services in a way that meet the financial challenges in innovative ways'.
He added: 'There is no-doubt that there will be even tougher times ahead and I look forward to working with colleagues on finding solutions.' Westminster will continue to share three executive directors with Hammersmith and Fulham and Kensington and Chelsea councils.
Council leader Philippa Roe said: 'As a sector local government is facing unprecedented financial pressures and I am proud of the work that we have done so far in facing these challenges in an entrepreneurial way. As a council we have always been a forerunner for change and I will be expected the new executive management team to continue to deliver radical new ways of providing services while maintaining value for money for our residents.'???