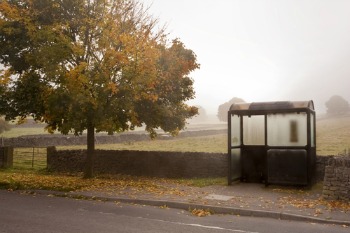 Councils in Wales will be given new powers to run their own bus companies and franchise bus services on routes.
The new toolkit proposed in the Bus Services (Wales) Bill also contains powers for new partnership agreements between operators and councils. For example, local authorities may introduce measures such as the enforcement of bus lanes.
Local authorities could also run their own bus service, to deliver or fill in gaps in existing bus provision.
Ken Skates, minister for economy, transport and North Wales, said the deregulation of bus services in the 1980s has been an 'abject failure'.
'Passenger numbers are falling and it's clear that the free market model simply does not work,' he said. 'Bus services can't be sold like washing powder or apples – they are a vital public service that need to be planned in a coordinated and rational way for passengers.
'This legislation help us take action to end that free market model. It puts passengers first by giving local authorities the opportunity to better plan and deliver bus services through new franchising powers and by lifting the ban on councils establishing their own bus companies.'