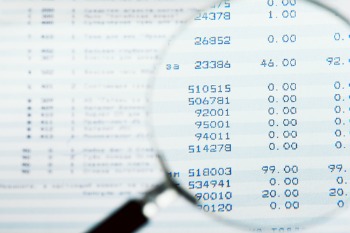 Torfaen County Borough Council has been praised for closing its accounts a record ten weeks early.
The Auditor General for Wales said the faster closure of accounts will improve financial management in local government and has urged other councils to follow suit.
Auditor General for Wales, Huw Vaughan Thomas, said: 'It is very encouraging to see how Torfaen Council have responded to this challenge.
'The importance of producing timely accounts will become even more vital when the Welsh Government starts producing whole of Government accounts so we are hopeful that other Councils in Wales will follow Torfaen's lead.'
David Lilly, head of financial services at Torfaen County Borough Council, said the early publication of its audited financial accounts would help the council identify where resources are needed the most.