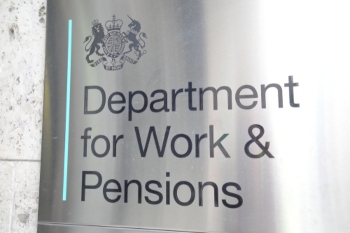 Auditors have warned that the number of suicides relating to welfare reforms may exceed the 69 that the Government has investigated to date.
The Department of Work & Pensions (DWP) has looked into 69 suicides of benefit claimants since 2014-15 after being alerted to the deaths by coroners, claimants' families, the media, doctors and the police.
A new report from the National Audit Office (NAO) warns, however, that it is 'highly unlikely' that these cases represent the number of cases the DWP could have investigated over the last five years.
It found that the DWP does not have a 'robust record' of all contact from coroners. It also said that there was 'no single, clear route' for coroners to contact the department prior to 2016.
The NAO also said the department's guidance has 'not always been clear' about when a case should be investigated and it has only recently taken a 'proactive approach' to investigating incidents where a benefit claimant has taken their own life.
Responding to the report, a DWP spokesperson said: 'Suicide is a devastating and complex issue. We take these matters and the NAO's findings extremely seriously.
'We are urgently working to drive forward improvements and learn the lessons from these tragic cases.
'We will now carefully consider the NAO's findings as part of our ongoing work.'