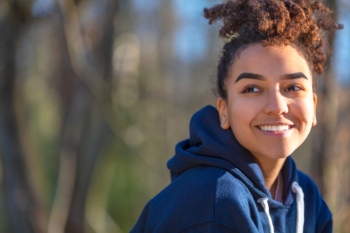 A Basic Income pilot for all young people leaving care will be piloted across Wales.
The pilot will provide care leavers with a basic income payment of £1,600 per month for 24 months after their 18th birthday.
It will explore what impact this has on vulnerable young people such as addressing poverty, unemployment and improving health.
Young people across all local authority areas who turn 18 during a 12 month period will be offered the chance to take part in the pilot.
Minister for social justice, Jane Hutt, said: 'Too many young people leaving care continue to face significant barriers to achieving a successful transition into adulthood. Our Basic Income pilot is an exciting project to deliver financial stability for a generation of young people that need it most.
'The pilot will build on the existing support offered to looked after children in Wales and ensure young people who take part in this pilot get all the support they need to give them the best possible chance to make their way in life and the transition out of care better, easier and more positive.'
The pilot is expected to involve over 500 young people and will run for a minimum of three years.