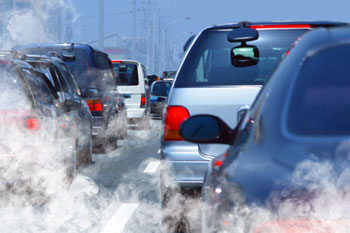 The recent Volkswagen emission scandal has highlighted how current testing methods are 'outdated', according to an air quality expert at TRL.
Tim Barlow said the scandal has put vehicle emission testing in the spotlight and made it clear the UK should move towards a testing model based on real driving emissions.
'Current testing methods are outdated and offer room for error or optimisation, so it's imperative that industry, governments and regulatory bodies work together to find the best way forward,' he said.
'Ideally we need to move towards a testing model that's based on real driving emissions, carried out with vehicles operated on normal roads. This should be followed up with in-use compliance testing, whereby a sample of vehicles already in use are tested to check they still comply with the emissions limits.'