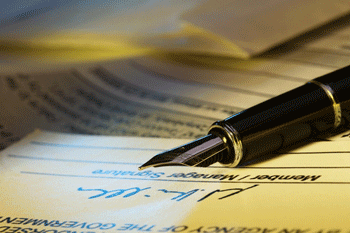 The value of contract awards in local government fell following the Brexit vote – despite an overall increase of 5% across the public sector as a whole, new figures have revealed.
Public procurement data published today indicated the spending squeeze on council budgets continued to affect major projects in the last six months of 2016.
The value of local government contracts actually signed-off during the period fell. However, big increases in deals signed-off were reported across central government, the NHS and education.
Almost £100bn of public contracts were put out to tender in the final quarter of 2016 – around 50% more than the figures for the final quarter of 2015 - but it remains to be seen whether these are converted into contracts that are signed-off amid continued uncertainty over Brexit.
Gus Tugendhat, founder of analytics consultancy Tussell, told a national newspaper: 'What we don't know is whether this trend will continue into 2017 if greater economic uncertainty sets in.
'There is always the risk that some tenders that pre-date Brexit may be cancelled before they reach contract stage.'
Visit The MJ (£) to find out why Brexit could offer local government a radical alternative route on procurement.